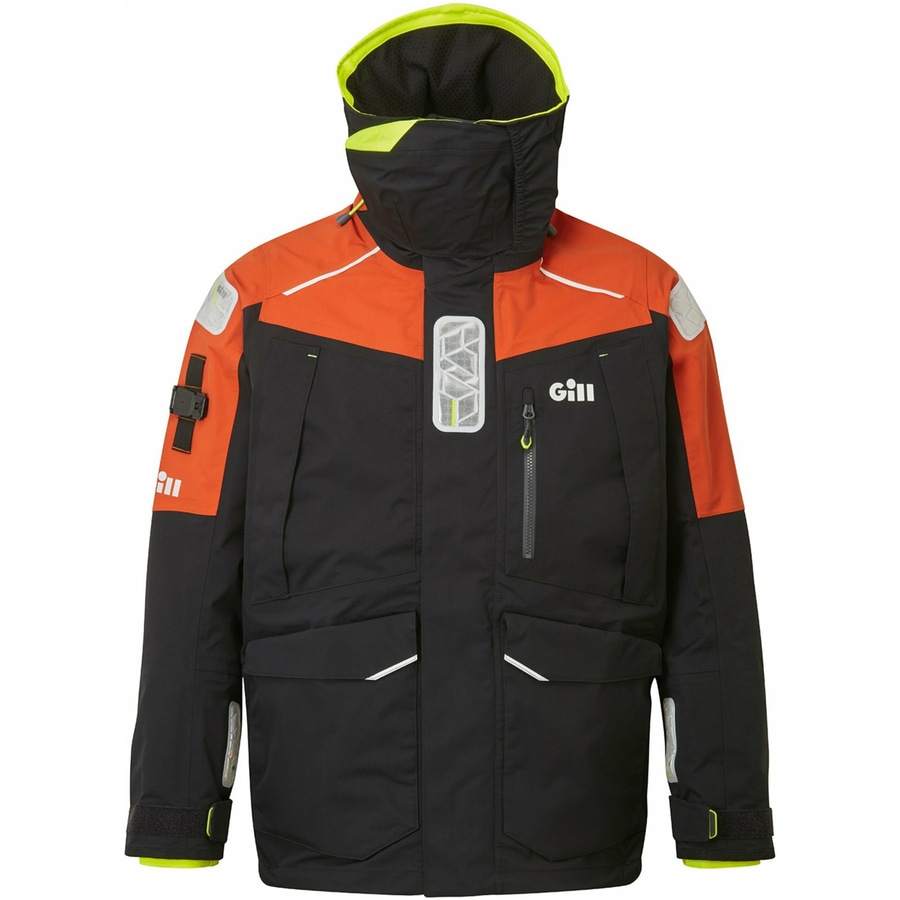 #

Industry News
Gill OS1 Ocean Jacket review
Rupert Holmes tested the Gill OS1 jacket over the course of tens of thousands of miles to see if it was really up to snuff
I've been using Gill's previous OS1 kit for several years, covering tens of thousands of miles with it, so was naturally curious when a new Gill OS1 Ocean Jacket was introduced earlier this year, says Rupert Holmes.
It's made of Gill's new Xplore+ three-layer fabric, which feels lighter and more flexible than the previous OS1 fabric, yet is also more durable. It uses the company's plant-based XPEL water and stain repellent treatment, which coats each fibre at the fabric manufacturing stage, rather than being applied as a final coating.
This is a big step forward compared to the fluoropolymer-based DWP coatings that were industry standard until only a couple of years ago. Gill says it guarantees consistent levels of performance for up to 30 washes (machine wash at 30°C), while the treatment is expected to remain effective for up to 50 washes.
I used the new jacket as my primary one during the Sevenstar Round Britain and Ireland race, when conditions didn't demand an ocean quality smock top. It proved to be both effective and comfortable, though the high storm collar gets in the way a bit in lighter conditions. The fabric is light and flexible for easy movement, yet after almost 2,000 miles it still looks like new.
Plenty of pockets are provided, although I only used the lower cargo and hand-warmers, as the upper ones were obscured by my lifejacket. There are attachment points for a PLB and a multitool too.
Before the race I also tried on a pair of Gill OS1 salopettes but the fit wasn't right for me, proving fit can vary from jacket to trousers even in the same manufacturer. I can recommended the Gill OS1 Ocean Jacket as a very good piece of kit at price point well below that of many alternatives.