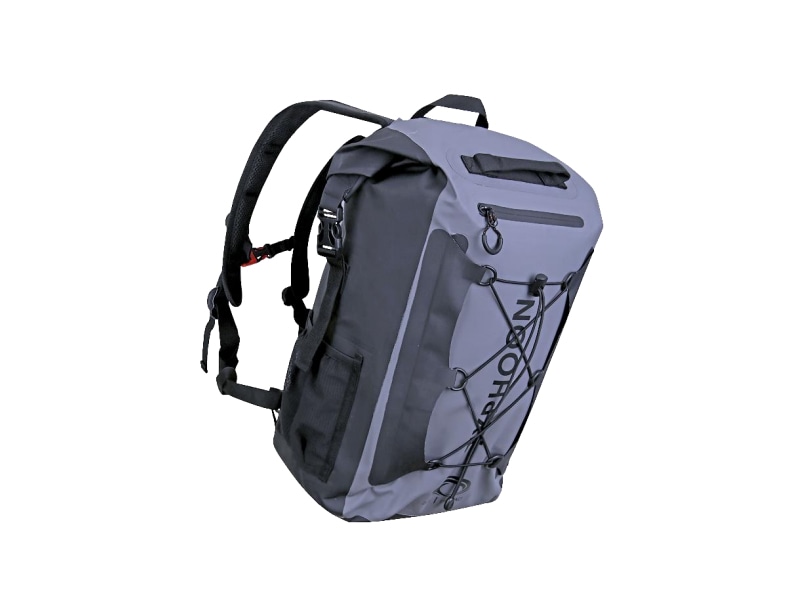 #

Product Trends
Waterproof bags by Typhoon and Plastimo
Last November, a collaboration between Plastimo and Typhoon gave birth to the Typhoon sea wear collection. Today, this range of personal equipment is enriched with waterproof bags.
"For several years now, Plastimo has demonstrated its willingness to be very present on the Personal Equipment market. For this new collection of waterproof bags and in the continuity of the clothing collection, the collaboration between Plastimo and Typhoon was an obvious choice: Typhoon, specialist in waterproofing techniques for more than 70 years (waterproof suits) has brought its unequalled experience, completed by Plastimo's knowledge of the market and international network. For a better readability of our whole range, all the waterproof garments and bags will be from now on carried by the only brand Typhoon, renowned for its technicality, its reliability and its regular renewal according to the trends and technological innovations" explains Frédéric Blaudeau, Marketing Director of Plastimo and of the Alliance Marine Safety Division.
Products currently marketed under the O'Wave brand, such as sunglasses, bags or waterproof socks, will gradually be named Typhoon, and the XM and Activ' clothing will disappear in favor of the new Typhoon 2023 collection.
Thus, the new Typhoon brand will allow Plastimo to cover all segments, needs and budgets, in the same way as the Zhik brand, distributed by Plastimo in France, which is composed of very technical clothing and waterproof bags with a premium positioning.